Our educational product portfolio is uniquely designed to enrich the lives of individuals and professionalise industry roles.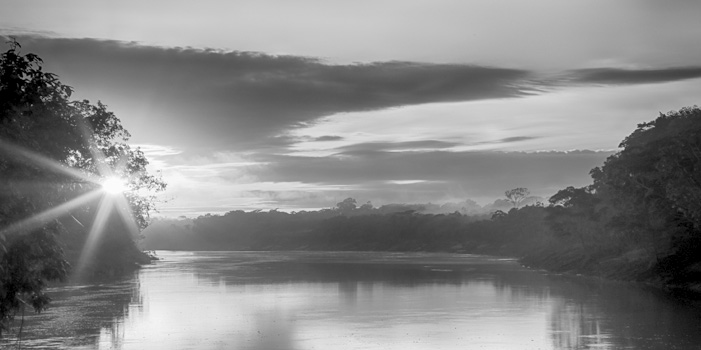 Our Ofqual regulated qualifications are designed to optimise education and employability progression.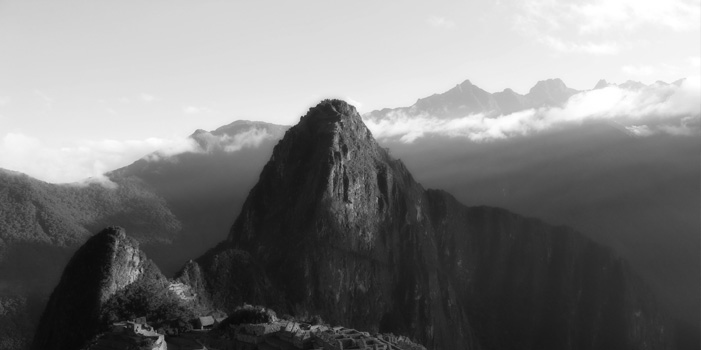 Apprenticeship EPA's
Our Ofqual quality assured end point assessments are designed to evidence competence in occupational roles.
Enrichment Experiences
Our learning experiences are designed to enhance personal capability and professional competencies.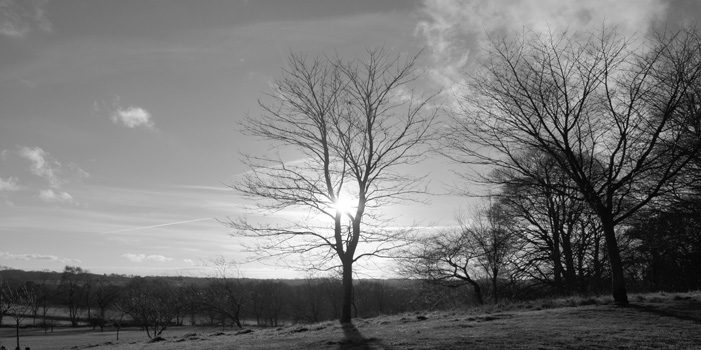 Recognition Schemes
Our recognition schemes are designed to recognise personal and professional attainments.



COMMITTED TO TRANSFORMATION
Empowering learning, creativity and innovation.