INSPIRING INDUSTRY

INNOVATION
Our industry solutions are supplied to education providers, industry employers and professional bodies.
Industry
Insight
We apply our specialist skills to collect industry intel and BIG data. We analyse results to supply insights and megatrends.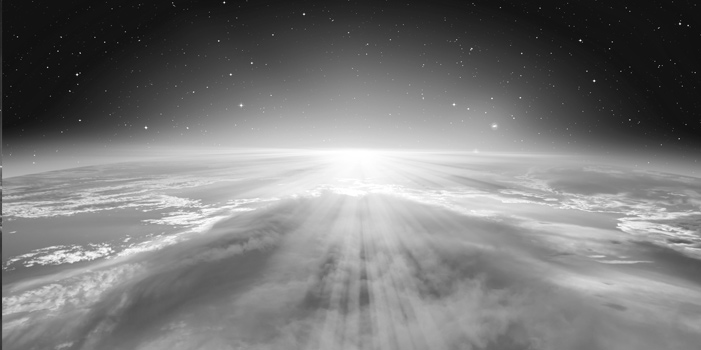 Industry Consultancy
We apply our experience in psychology and pedagogy to supply specialist consultancy services.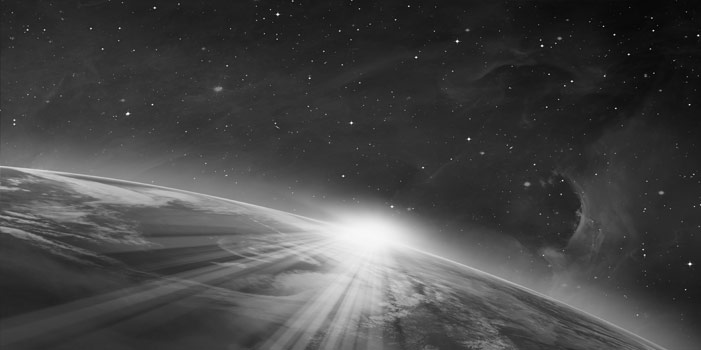 Industry Enablement
We apply our expertise in technology and quality systems to supply operational function and efficiency services.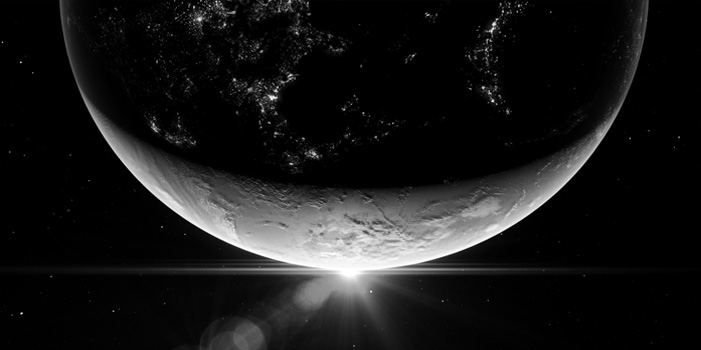 Industry Endorsements
We use our quality assurance capabilities to endorse industry leading education and employability solutions.


COMMITTED TO TRANSFORMATION
Empowering learning, creativity and innovation.