We are proud to be an Ofqual regulated awarding organisation. Our resolute dedication to the UN Sustainable Development Goals is what sets us apart.
Our awarding status and social change culture, enables us to deliver sustainable value through globally recognised education and employability awards.
At the heart of our organisation are exceptional people, who possess a unique blend of awarding and industry expertise.
Renowned for disruptive thinking, we embrace stakeholder feedback, harness the power of big data, and identify emerging trends that shape our world.
This enables us to develop transformational education products and innovative industry solutions, within our scope of expertise in the following areas: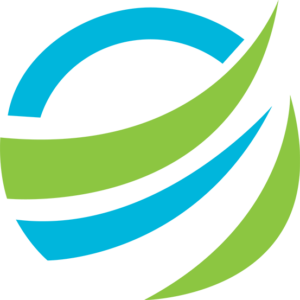 Leadership, management and operations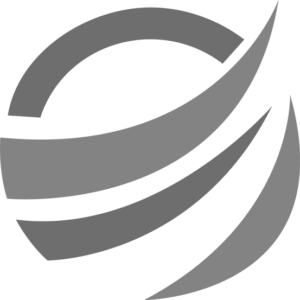 Public health, safety and
wellbeing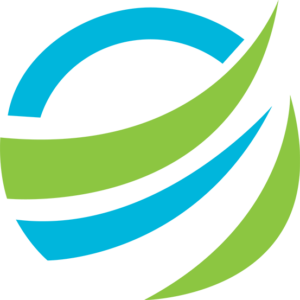 Education and quality
assurance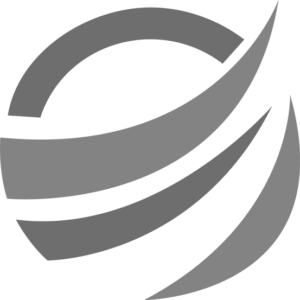 Active leisure, exercise and fitness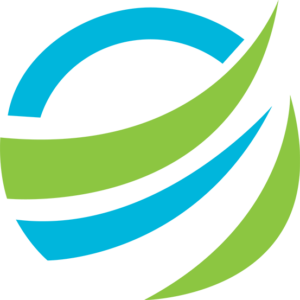 Transformational coaching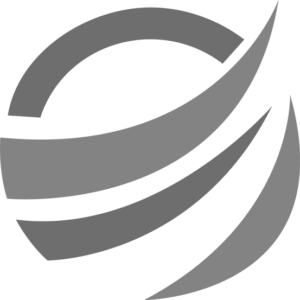 Skills Mastery and Social Impact


COMMITTED TO TRANSFORMATION
Empowering learning, creativity and innovation.