WELCOME TO TRANSCEND AWARDS
We are proud to be an Ofqual regulated awarding organisation.
Our portfolio of educational products is uniquely designed to inspire the transformation of individuals and industries.  
It is our resolute dedication to the UN Sustainable Development Goals that sets us apart! 
Our educational product portfolio is uniquely designed to enrich the lives of individuals and professionalise industry roles.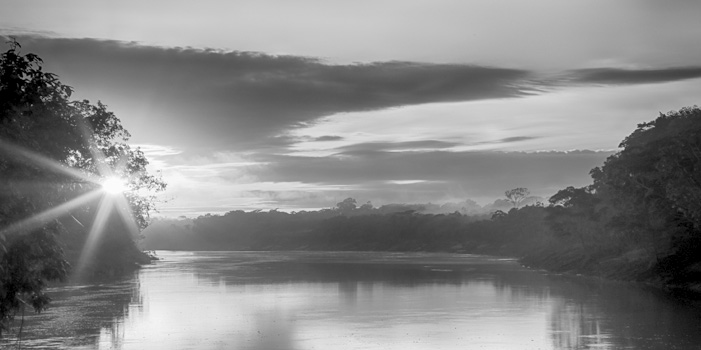 Our Ofqual regulated qualifications are designed to optimise education and employability progression.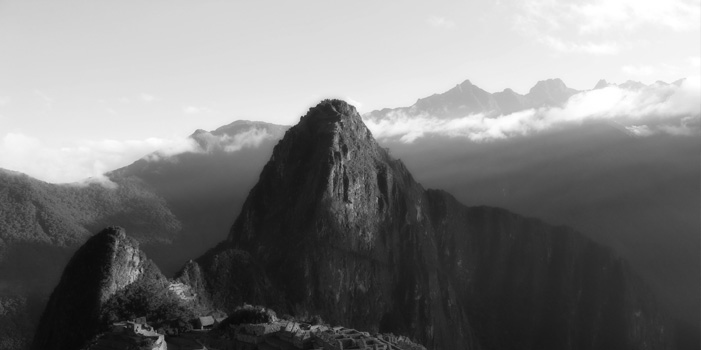 Apprenticeship EPA's
Our apprenticeship end point assessments ensure competence against occupational standards.


Enrichment Experiences
Our learning experiences are designed to enhance personal capability and professional development.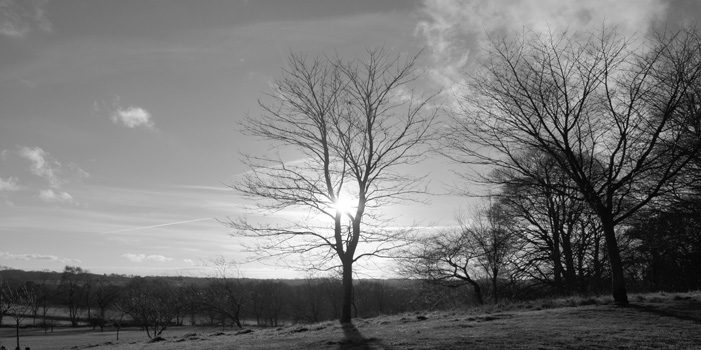 Recognition Schemes
Our awards schemes are designed to recognise and reward personal and professional attainments.


Our industry solutions are supplied to education providers, industry employers and professional bodies.
Industry
Insight
We apply our specialist skills to collect industry intel and BIG data. We analyse results to supply insights and megatrends.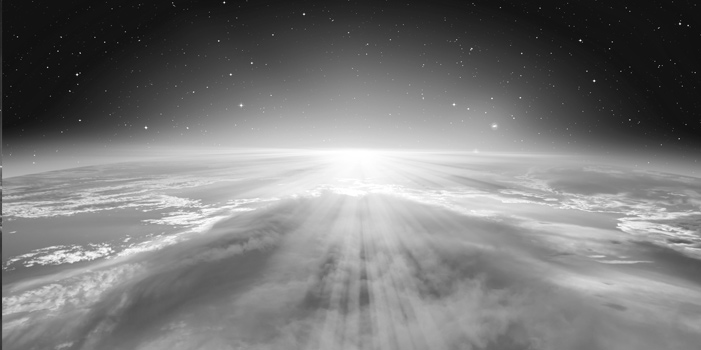 Industry Consultancy
We apply our experience in psychology and pedagogy to supply specialist consultancy services.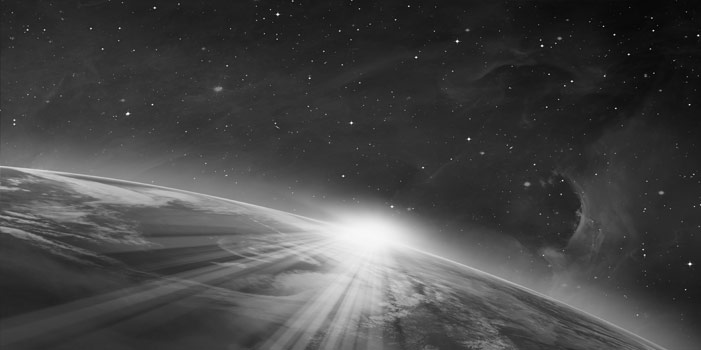 Industry Enablement
We apply our expertise in technology and quality systems to supply operational function and efficiency services.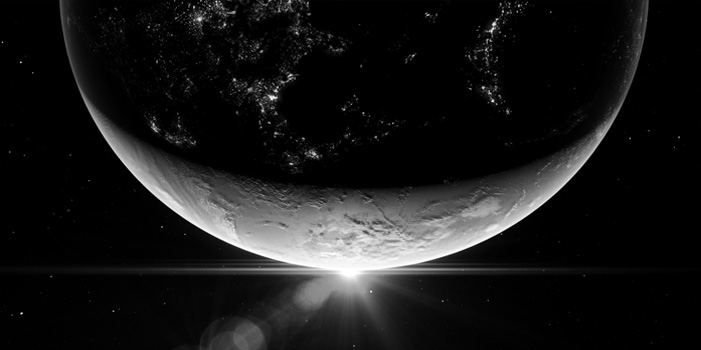 Industry Endorsements
We use our quality assurance capabilities to endorse industry leading education and employability solutions.


COMMITTED TO TRANSFORMATION
Empowering learning, creativity and innovation.
OUR PROFESSIONAL

MEMBERSHIPS